Better Insurance Management!
We are fully licensed insurance producers who partner with some of the top insurance carriers in the industry and offer programs to cover group health, life, and Medicare products.
We are Dedicated to Serving You
Better Insurance Management (BIM) is dedicated to helping consumers find the right insurance plans to meet their needs, as well as provide health protection and financial preparation to those in need.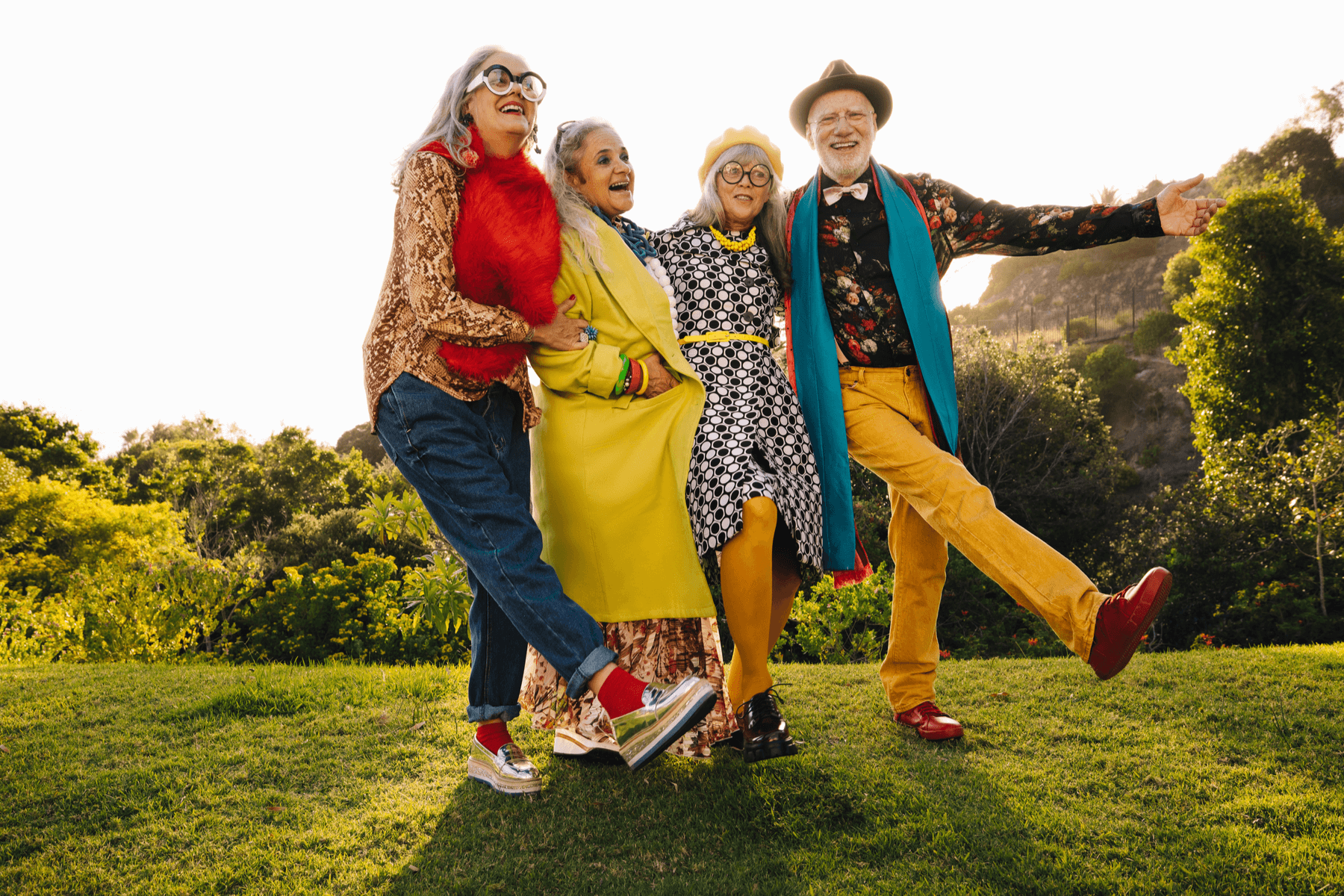 Employers should always carefully consider the needs of their employees before selecting a group health plan. Let us help you to build a benefits package that not only is affordable but also reaches the goals you have for your business and employees today and into the future.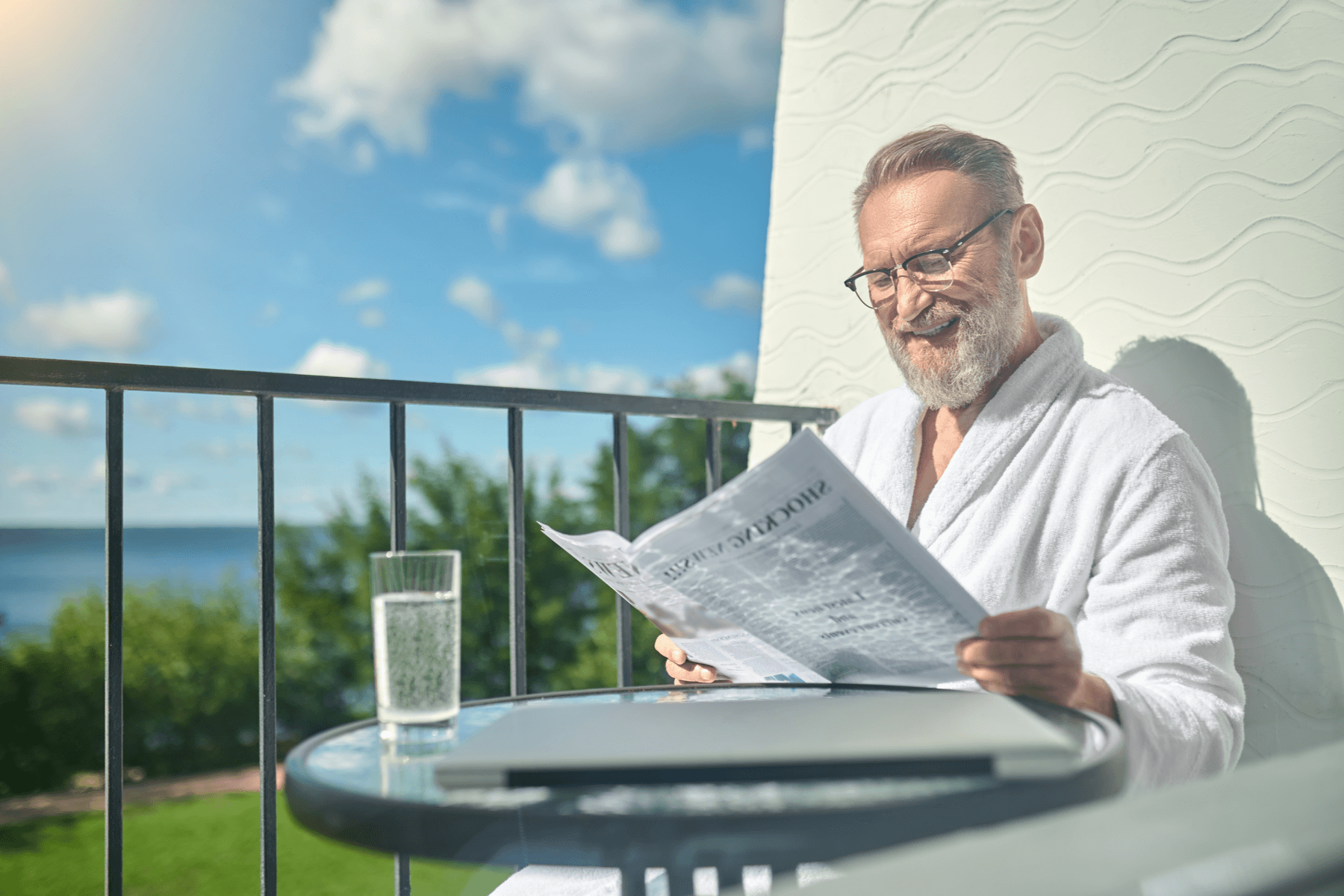 Medicare covers a large portion of the population, that's why Better Insurance Management is prepared to help you with all of your Medicare needs. Our team of Medicare experts is trained to find you the plan that best meets your healthcare and budgetary needs.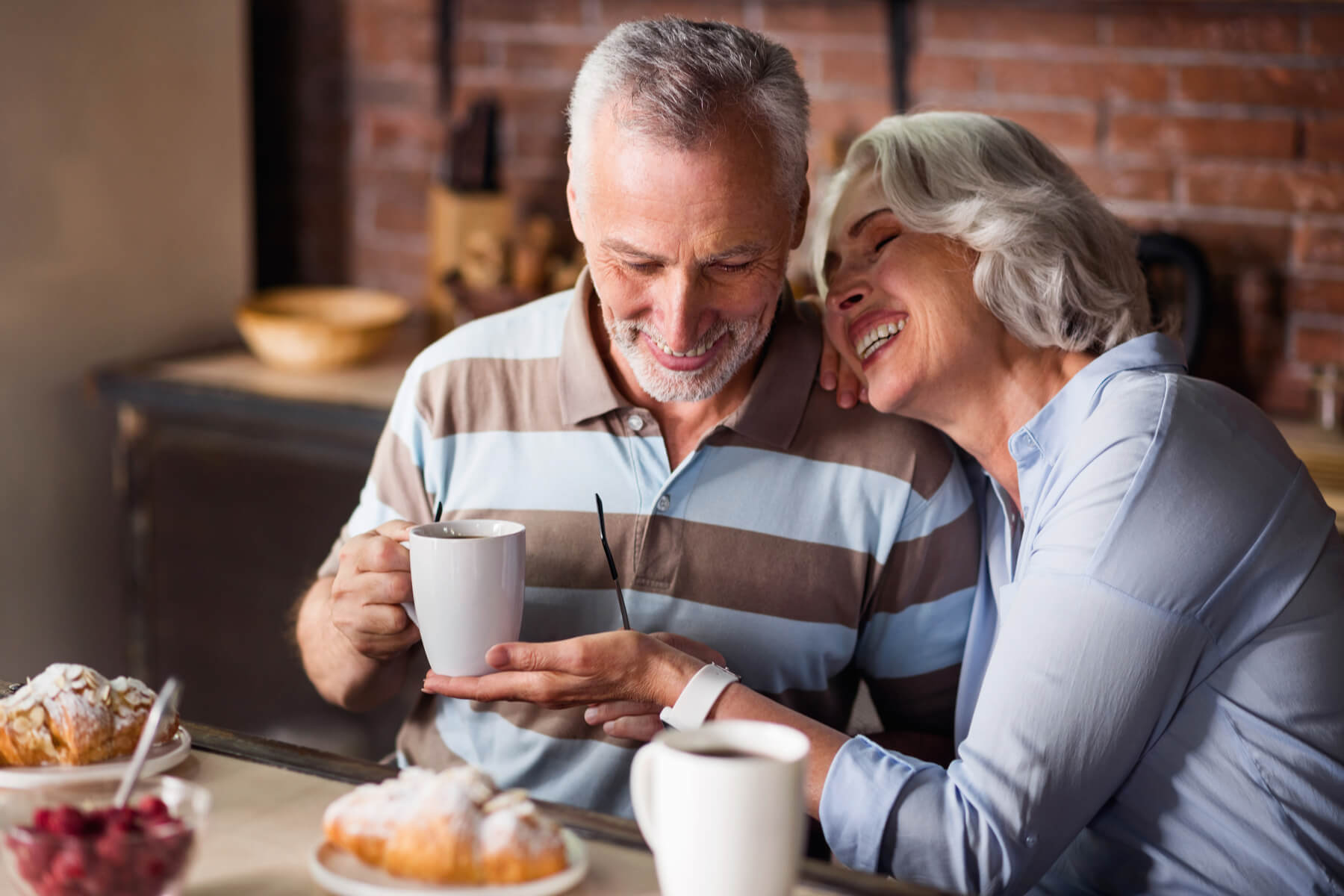 Life insurance is an excellent option for almost anyone trying to ensure a financially solid future for their loved ones. It may take time to find the policy that works for you, but it is well worth it, especially with the right help. BIM can give you the support you need to find the right life insurance policy.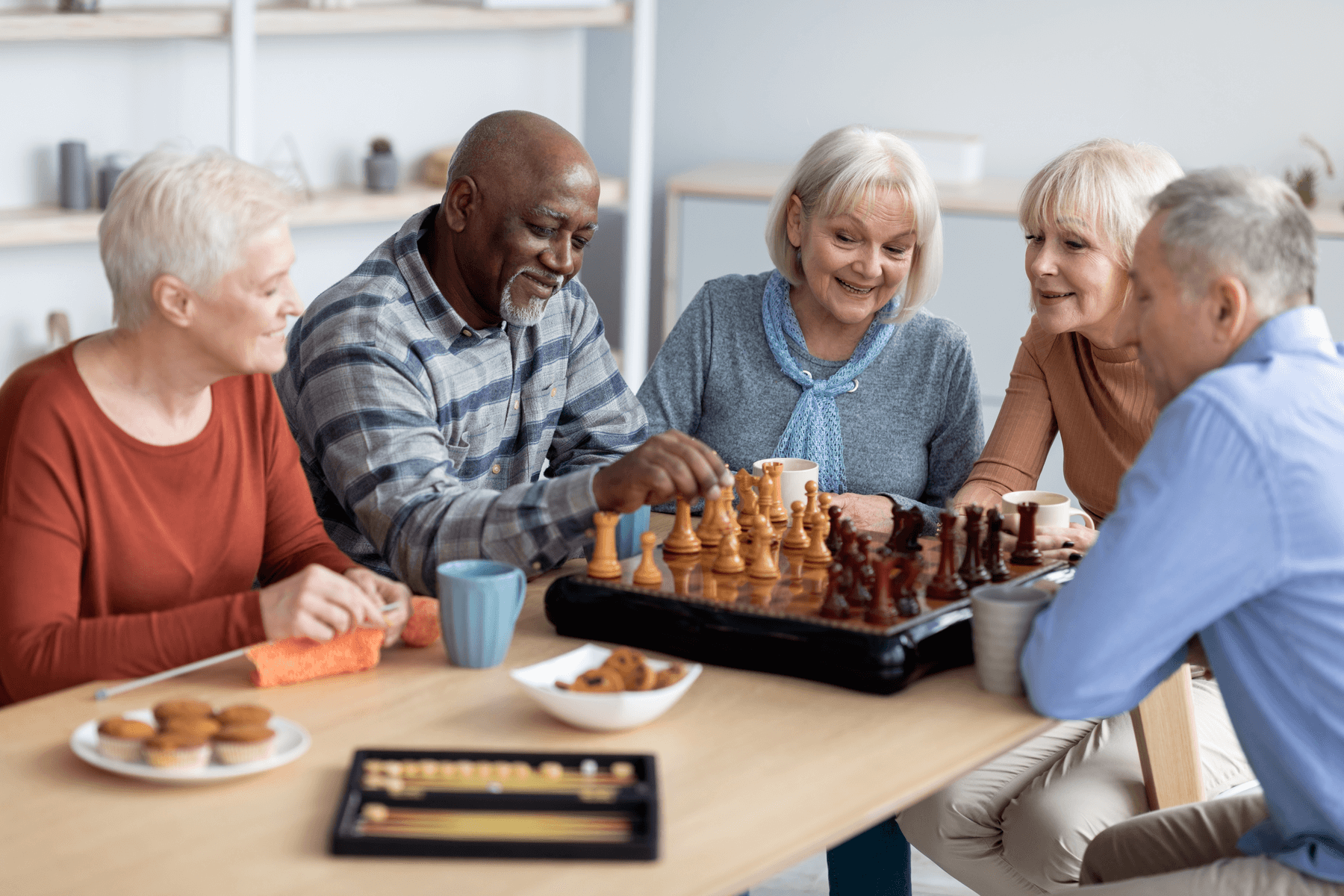 At Better Insurance Management, we understand that your business needs to be constantly in development. Our services allow you to invest in your team and see the growth you've been looking for. Contact us today for more details or to set up a consultation.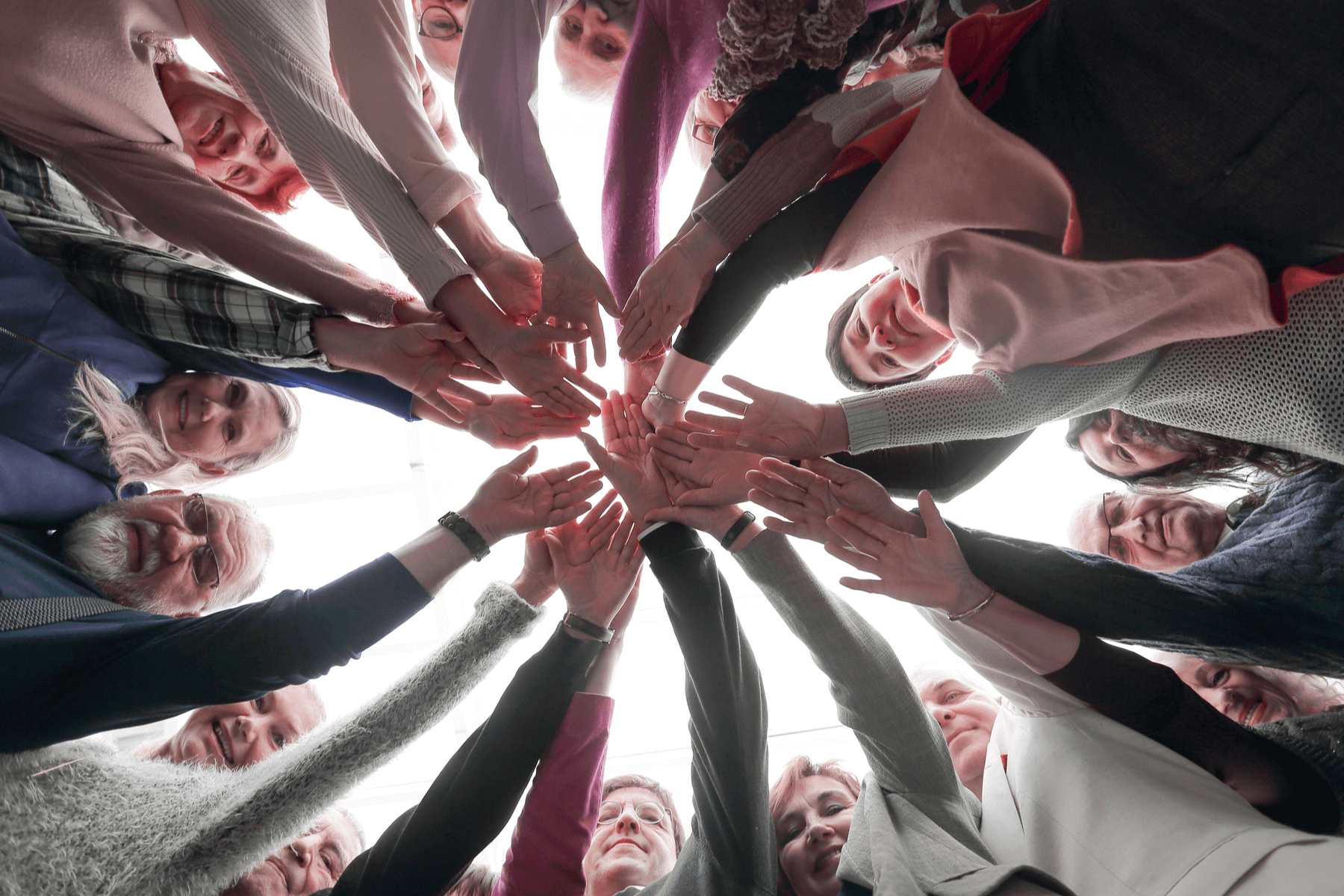 Not only are we dedicated to helping our customers find the right insurance plan to meet their needs, but we also serve our community by providing charitable and community empowering services.
Reach Out to the Experts Today
At Better Insurance Management, we are dedicated to serving our community by providing the insurance and financial services they need.
Contact us today to set up your FREE appointment!